When it comes to getting the shot, some say I'm a stickler for detail. Which is exactly what you need from a Director of Photography. With my well trained eye, deep understanding of various production styles and technical knowledge I'm all set to get the visuals you need, in any environment that's required. My key focus is to capture that something extra in-frame to create emotive imagery and ultimately hook your audience.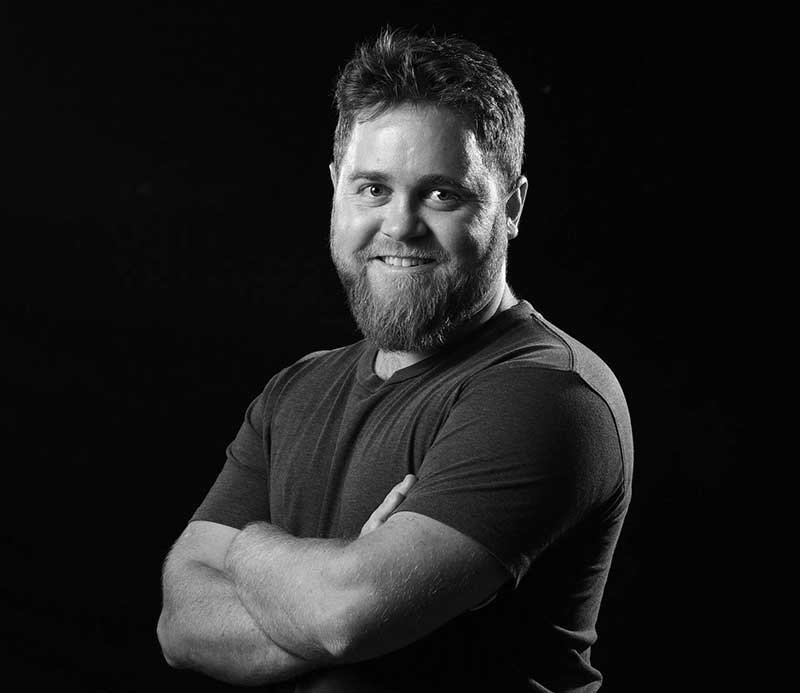 After completing my studies at South Seas Film School, I moved straight into the industry. I have over 13 years experience behind me across a wide range of formats including Broadcast television, Documentary, Commercials & Feature Film EPK. This gives me versatility in most any scenario, large scale or small, commercial or creative.
With experience using all the latest Camera formats and skills operating Steadicam, Gimbals and Drones, I have the knowledge to use the right tool for the shot. I also own a selection of equipment that helps me get the job done.
You'll find me based in Auckland, but set up to travel world wide. Contact me, if you'd like to chat about your next project.