Joe is a New Zealand based freelance Cinematographer with fourteen years of industry experience shooting across a wide range of formats.
Joe's portfolio aptly demonstrates his ability to shoot engaging and diverse content and should you take the time to delve into his showreels, you'll find examples of high quality documentary, commercial and broadcast work.
Those lucky enough to work with Joe quickly find themselves appreciating his quick thinking, versatile and collaborative approach to film making.
Not only does he know leading industry standard motion and stills platforms like the back of his hand, Joe also has an extensive knowledge (not to mention collection) of lenses – both modern and reconstructed vintage glass – and understands the lighting conditions necessary to get the best out of them on any job.
As your Cinematographer Joe has the ability to shoot engaging content with the visual impact required to speak to your audience, make a statement, or market your wares. 
Joe is based in Auckland New Zealand, but setup to travel world wide. Contact Him, if you'd like to chat about your next project.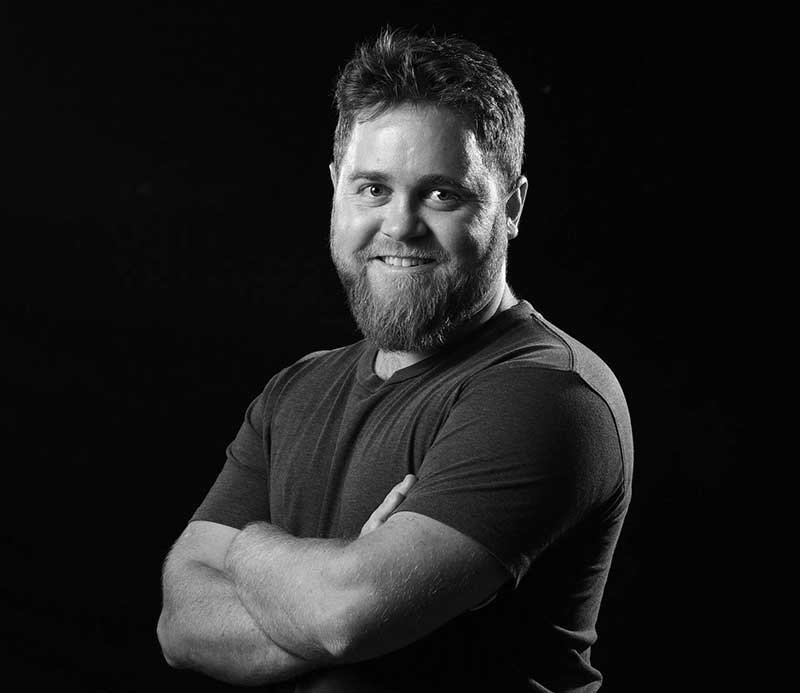 Core services:
Documentary
Commercial
Feature Film EPK
Broadcast Television 
Aerial Cinematography
Corporate & NGO